Breast surgery from renowned surgeon Mr Pieri
Mr Andrew Pieri MBBS MRES FRCS
Mr Pieri is an expert oncoplastic breast surgeon in Newcastle, specialising in cosmetic breast surgery, breast cancer removal and reconstruction surgery. The education, training and experience Mr Pieri has established are first-class, providing expert care and surgery to patients across the North East of England. In addition, Mr Pieri is a pioneer in the development of new surgical techniques and technology, revolutionising the cosmetic surgery industry and transforming post-operative recovery in mastectomy patients.

His dedication to innovation and medical education is illustrated during his role as a director of cadaveric teaching at the prestigious National TIG Oncoplastic Breast Fellowship. As a result, Mr Pieri has grown to be an established breast surgeon in Newcastle, applying his skills and training to the future generation of surgeons with his specialist techniques.
How you look and feel about yourself can impact your mental well-being, love for life and appreciation for your body. For some women, breasts are part of their identity and feeling unhappy can affect your confidence and self-image.

Fortunately, cosmetic breast surgery is a gift that can improve the way you see yourself. Mr Pieri will take great care in understanding your goals to provide a first-class service, transforming how you look and feel.
Breast augmentation surgery is a procedure to increase the overall breast size for women who desire a larger cup. This surgery is also commonly referred to as an augmentation mammoplasty, breast enlargement, breast enhancement or a boob job. 
Using silicone breast implants, Mr Pieri will increase the volume of the breasts and reshape them to the individual's desires.
A breast lift, also known as a breast uplift or mastopexy, is a perfect solution for women who have seen droopiness in their breasts. This can happen due to several factors, including age, pregnancy, breastfeeding and weight loss. As a result, the fibrous glands supporting the breasts break down, and the skin begins to stretch. 
Fortunately, with breast uplift surgery, Mr Pieri removes excess skin and remodels the breast tissue to create firmer, perkier breasts.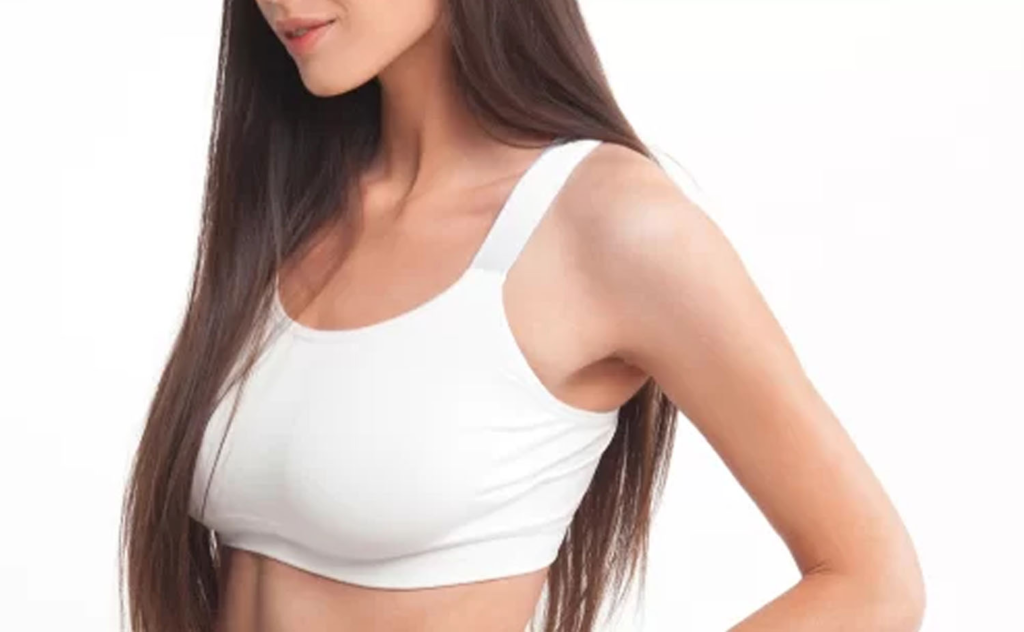 Natural breasts come in an influx of sizes and shapes, which could result from hormonal changes, your body weight or an inherited gene from your family. Unfortunately, larger breasts can cause severe neck and back problems, skin rashes, and be very uncomfortable to live with. 
Breast reduction surgery is an operation that makes your breasts smaller by removing excess tissue, skin and fat. During this procedure, Mr Pieri will lift the nipples and improve the shape to suit the individual's requirements and desires.
For clients who have old implants, droopy implants or implants causing discomfort, a recommended surgery would be an implant removal and replacement. Breast implant surgery will typically last 10-15 years; however, in some cases, the body can form a thin layer of scar tissue around the implant (capsular contracture).
As a result, the breast can become extremely firm and misshaped. In addition, this procedure is invaluable for patients with a ruptured implant or those unhappy with previous surgery.
Breast asymmetry correction
Women with lopsided breasts can undergo breast asymmetry correction surgery to even out the breasts. This surgery aims to balance out the breast's size, shape and position to have the breasts equal. 
In addition, Mr Pieri will perform an implant augmentation, breast reduction or fat transfer procedure based on a patient's preferences, physique and aesthetic goals to provide optimum results.
Nipple & areola reduction
The areola is the darker skin around the nipple, and in some women, weight gain, pregnancy and hormonal changes can affect the size. In other women, they are simply born with a larger areola surface area. 
Mr Pieri works with many clients who wish to reduce the areola size due to aesthetic and cosmetic desires. Therefore, during this nipple and areola reduction surgery, the skin surrounding the nipple will be removed to reduce the diameter.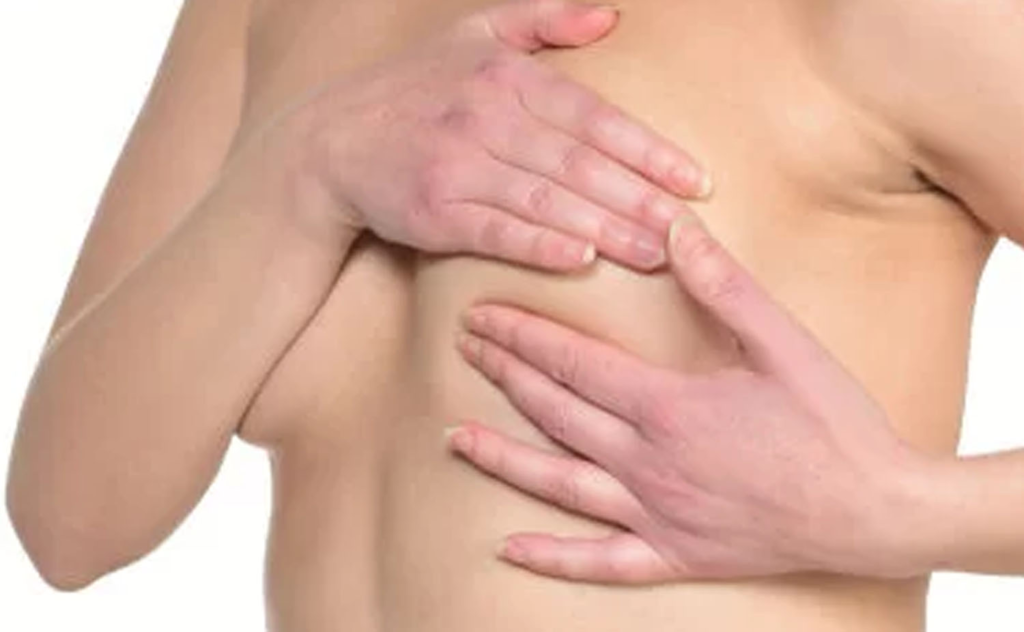 For women who want larger breasts without undergoing breast augmentation surgery, a fat transfer augmentation (Lipofilling) is a very popular solution. During this procedure, Mr Pieri will take fat from one part of your body, referred to as a donor site, and inject this into your breasts for aesthetic enhancements or improved functionality. 
This treatment is 100% natural as it uses a patient's own fat, and the results are incredibly realistic, mimicking the feel of natural breasts.
Your Cosmetic Surgery Journey
If you have identified a lump in your breast, suddenly felt pain or noticed a change in your breast's appearance, seeking professional advice is crucial. Mr Pieri is an expert oncoplastic breast surgeon who will investigate these concerns at his 
breast diagnostic clinic
. 
During this consultation, Mr Pieri offers "triple breast assessments" to provide early detection of breast cancer. These findings will establish whether you require a mammogram, ultrasound or both. This assessment is 99.6% accurate and will be carried out on the same day by a consultant specialist in radiology who works closely with Mr Pieri.
Please contact us to organise your breast clinic appointment.
As a breast surgeon working for the NHS and privately, Mr Pieri is available for treatments across the North East of England. After graduating from the Newcastle University Medical School in 2007, Mr Pieri has a practice based in Newcastle Upon Tyne. In addition to his Newcastle clinic, he has practising privileges at hospitals in Gateshead, Sunderland, Durham, Darlington and Carlisle.
For more information on Mr Pieri's locations and surgeries, please call 0191 2820197 or email [email protected]. 
Please complete this online form to organise your consultation or request more information, and Mr Pieri will be in touch soon.