Large breasts can cause physical and emotional discomfort, negatively impacting your life. This surgery provides a solution by removing excess breast tissue so that you can live a more comfortable, confident and happier lifestyle.

What is Breast Reduction Surgery? 
Breast reduction surgery, termed reduction mammoplasty or boob reduction, is an operation to reduce the size, weight and total volume of your natural breasts. Mr Pieri will remove excess tissue, fat and skin, reshaping your breasts to achieve a more flattering and natural appearance. In addition, this operation combines breast lift surgery, raising your nipple level to achieve your desired aesthetic goals. 
The Importance of Breast Reduction Surgery 
The size of your breasts is heavily influenced by genetics and hormonal changes in the body. Typically, your breasts are fully developed by adolescence (17 or 18); however, ageing, weight gain and pregnancy can impact your breast size, shape and fullness in later life stages. In addition, going through menopause can also affect your breast size. As your oestrogen stores get smaller and your body replaces milk gland tissue with fat, breasts can become larger and fuller.
However, this breast reduction procedure is not just a suitable solution for cosmetic alterations; it can transform your life. Oversized and heavy breasts can lead to a multitude of health issues which can impact your job and general day-to-day activities. Therefore, this procedure successfully alleviates psychological and physical problems, improving your confidence and well-being.
Benefits of Breast Reduction Surgery 
There are many benefits to breast reduction surgery, including: 
Relief from chronic back, shoulder and neck pain

Better posture 

Reduce the risk of skin irritation and bra discomfort

Minimise shoulder grooves from bra straps

Easier to participate in sports or physical activities 

Confidence boost

Easier to find clothes, bras and swimwear

Improve your quality of life 

Eliminate unwanted attention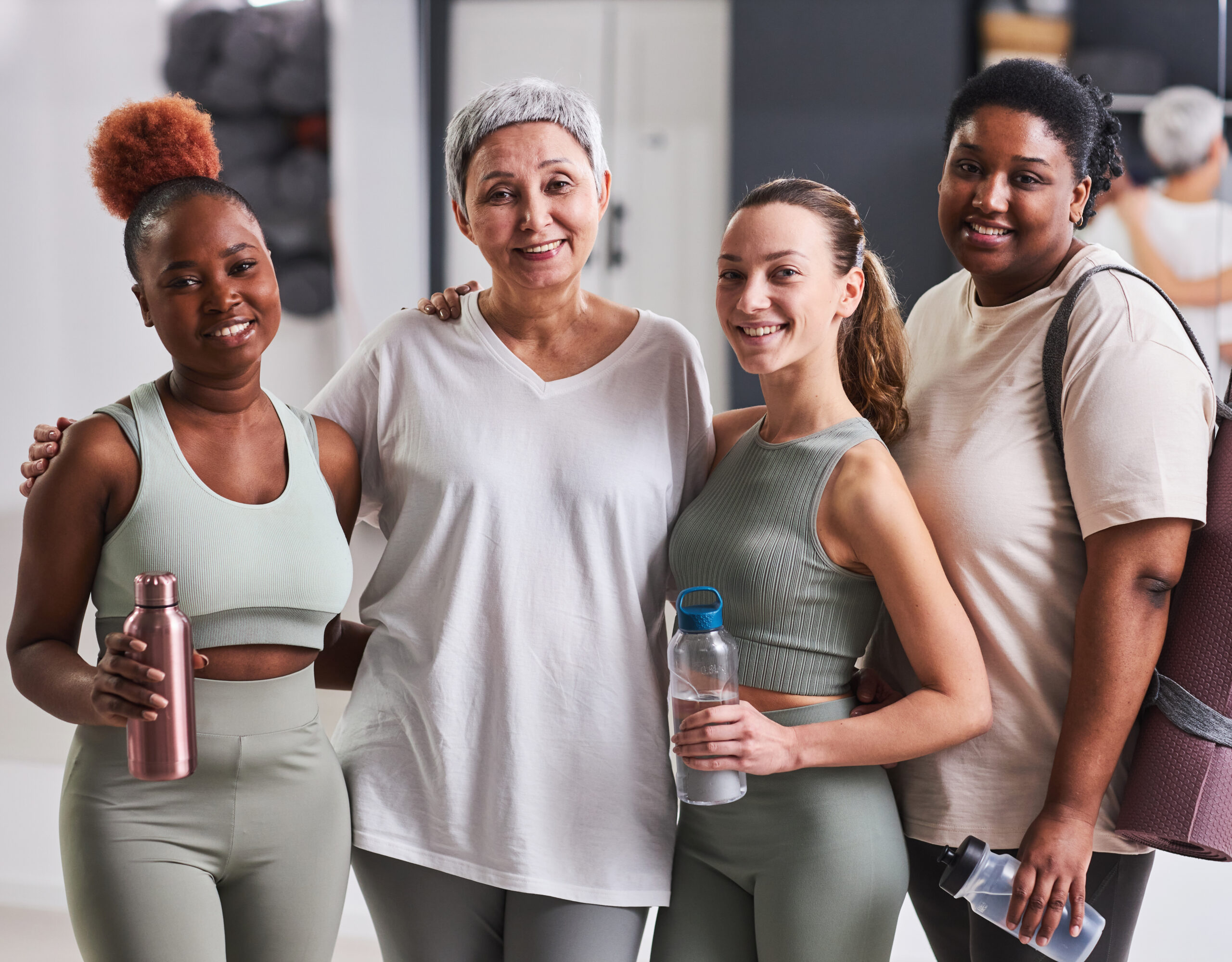 Planning Your Breast Reduction Surgery
This operation involves moving the nipple to a new position and removing excess fat, tissue and skin. The remaining breast tissue is reworked to create a new breast shape which is more proportionate to your body and suitable for your lifestyle. 
As a specialist breast surgeon with years of experience, Mr Pieri has developed various breast reduction techniques to achieve the best results. Therefore, during your pre-operative consultations, Mr Pieri will examine your breasts and body contours to identify the best surgical approach based on your expectations.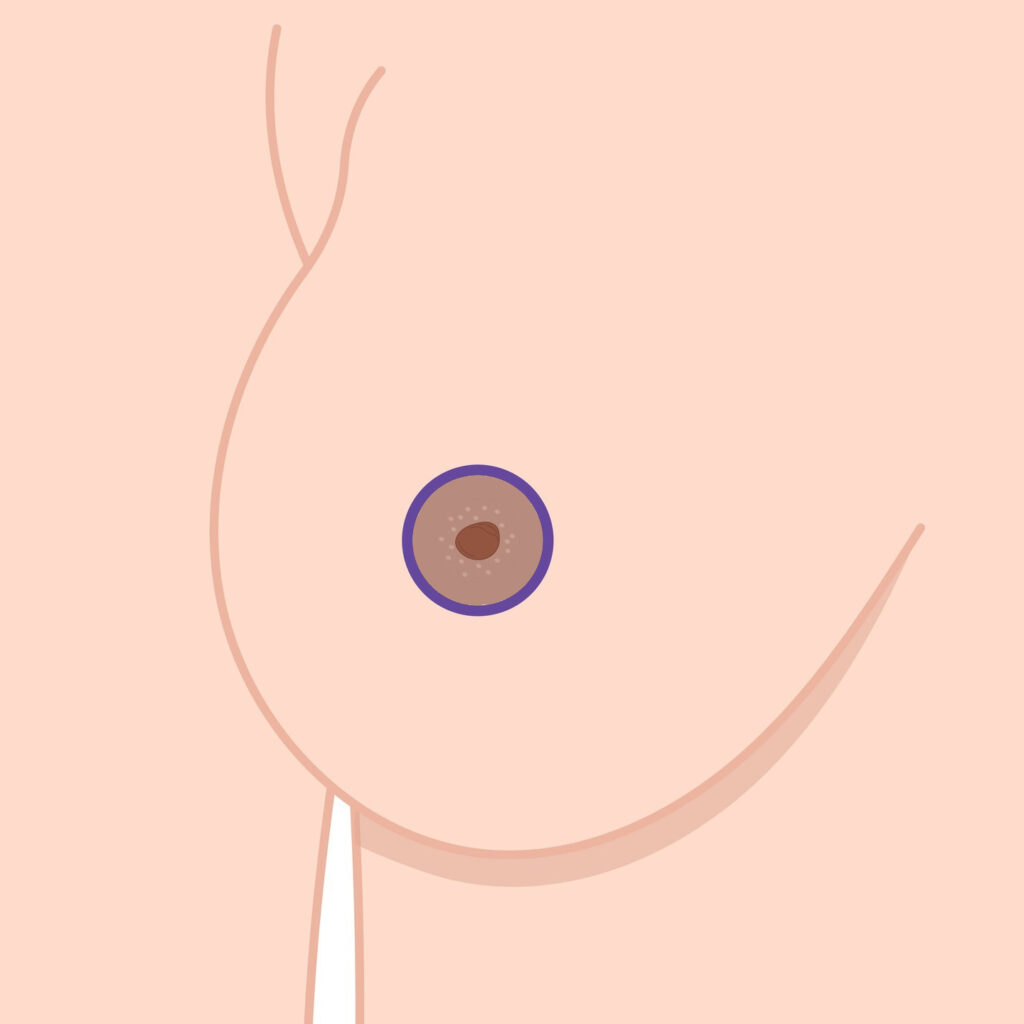 The Circumareolar Reduction 
A circumareolar reduction will provide modest results, suitable for more minor reduction surgeries where minimal tissue is removed. The only incisions required with this technique are around the areolas. 
The Vertical Pattern Reduction 
This vertical technique is suitable for moderate breast reductions, including an incision around the areola, travelling towards the bottom of the breast. 
The Anchor Or Inverted T Reduction
The inverted T reduction is the most common technique, suitable for women with very large breasts, requiring more breast fat and tissue removal. This features an incision around the areola, travelling towards the bottom of the breast and horizontally along the breast crease.
Preparing For Your Breast Reduction
During your surgery, Mr Pieri will also relocate your nipples to maintain a proportionate and flattering result against your smaller chest. This operation will take between 1-3 hours to complete, and you may need to stay overnight in the hospital for monitoring.
Your first post-operative check-up is scheduled one week after your surgery. Then, Mr Pieri will meet with you regularly within the first six weeks to ensure an optimal and safe recovery.
Note that while the prices we display are meant to guide you, they are subject to change. Also, there can be a degree of price variation depending on the specifics of your procedure. For example, the type of reduction required or the implant brand used. To get the most precise quote for your operation, don't hesitate to reach out and chat with us directly! We're happy to discuss all the specifics with you.
Initial consultation £200

Follow up consultation for additional questions

Inclusive

Day case operation at TSS Hospital Team Valley

Inclusive

Follow up wound check (1 week)

Inclusive

Follow up check (2 weeks)

Inclusive

Follow up (3-6 months)

Inclusive
frequently asked questions
Book Your Newcastle Breast Reduction